Kid Birthday Party Ideas
Birthdays are the best day of the year. They're fun, exciting, and you get to celebrate with your friends and family. But what if you want to throw a birthday party that's more than just another ordinary celebration? What if you want to make it special for everyone who attends? Well, you can do that too! Here are some ideas for throwing a birthday party that will be remembered forever.

Planning a birthday party for a child can be fun and exciting, but it also requires careful consideration. Here are some things to consider before throwing a kid's birthday party.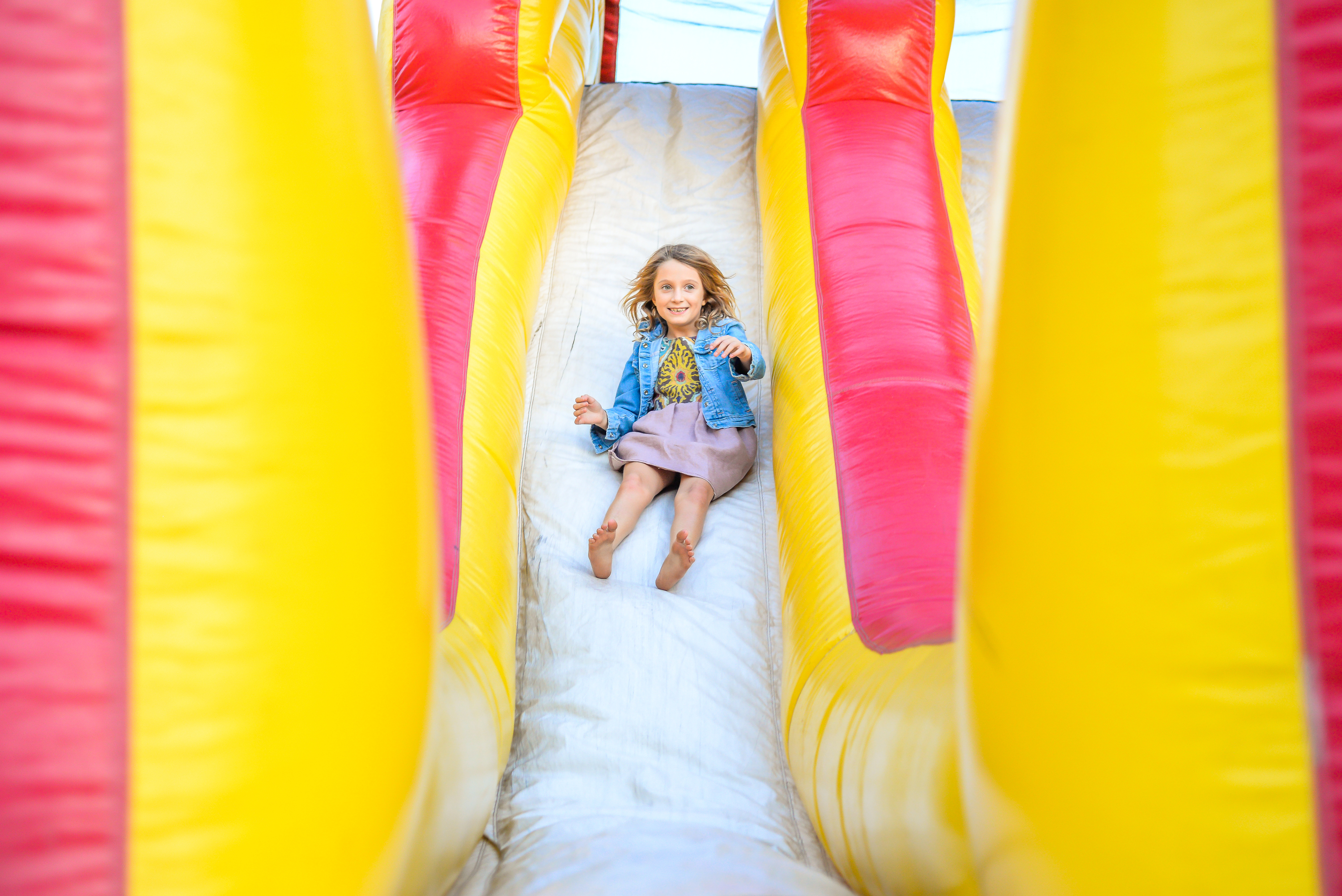 You don't have to spend a fortune or hire professional help. All you need is creativity and a little bit of effort.
If you've ever planned a birthday party for a friend child, then you know how much work goes into it. From finding the perfect venue to making sure everything runs smoothly, there's a lot involved. However, you don't have to go through all that hassle yourself. There are plenty of ways to save money and still enjoy a successful party. A cost effective and popular option is to host birthday parties in Louisville, KY at home with a Bounce House or Water Slide Rental used as the focal point and entertainment.
Decide on the theme.

You'll need to decide on a theme before you start planning your party. This will help you choose decorations, food, games, activities, and other things that fit the theme. A popular choice is to use a movie as the theme. For example, you could plan a Star Wars party where guests dress up as characters from the film and a giant space themed bounce house as the pretend spaceship. Or you could host a Harry Potter party where guests wear wizard robes, eat magical foods and play on a magical water slide inflatable!

Choose a location.
If you're having a large group of people over, then you might want to consider hosting the party at a public event space. However, if you're only inviting a few close friends and family members, then having your party at home is affordable and convenient.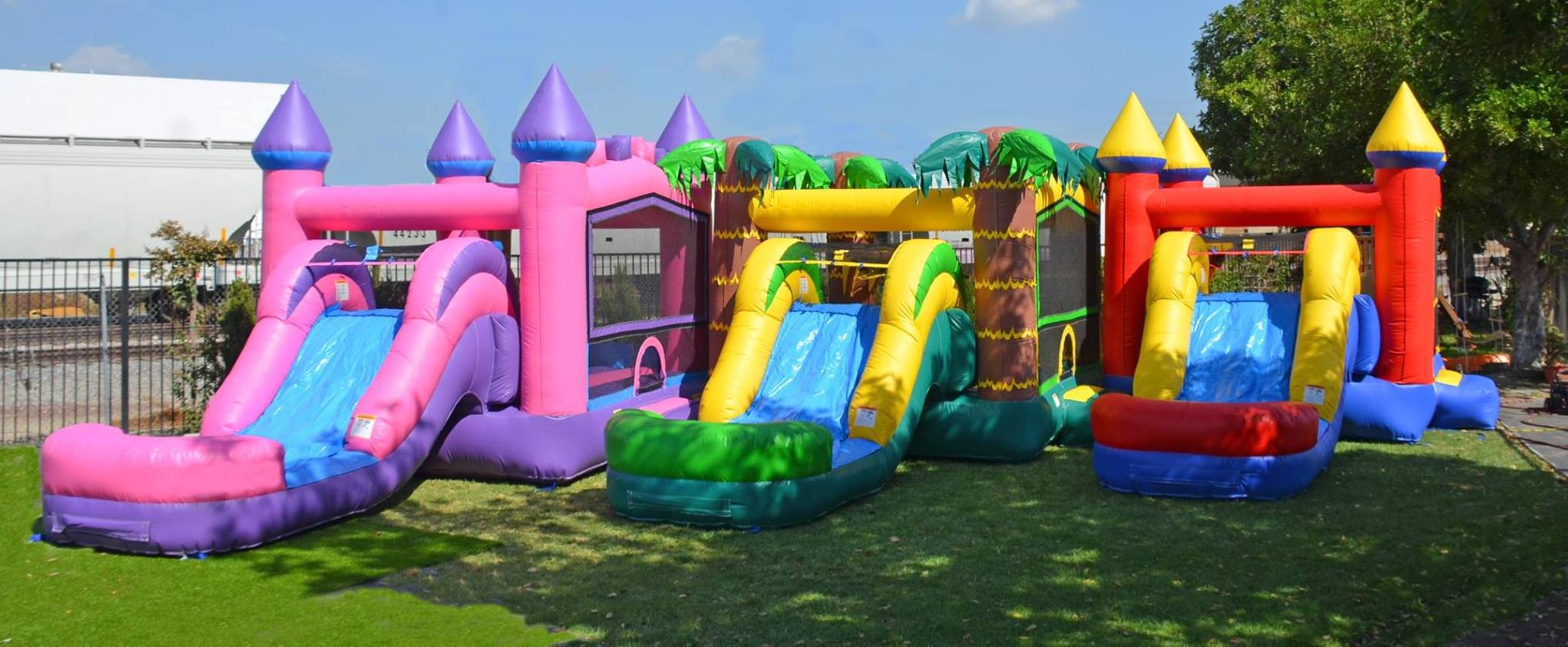 Start Your Rental
Louisville Birthday Party Guide:
1.
Decide on the theme.
2.
Choose a location.
3.
Plan the menu.
4.
Invite Guests.
Plan the menu.
Planning the menu for your party is essential. You need to think about how much Party Food you'll need, whether you'll serve cake, ice cream, or both, and what kind of drinks you'll serve.
Invite Guests.
If you want to plan a memorable birthday party, invite your child's friends and school playmates. This will help you decide what type of party you want to host.
Read More