Oldham County Water Slide Rental
Bounce House, Jumper, Inflatable, Jumpy Castle, Moonwalk, Bouncer...there are dozens of names for these Oldham County Water Slide Birthday Party favorites! No matter what you call them, if you are looking for Bounce House and Oldham County Water Slide Rental, Gator Jump is your source for the best price, selection and customer service! We take great pride in our commitment to being a contributing part of the Oldham County community. We have delivered inflatable water slides, yard game rentals, popcorn, cotton candy, snow cones and even frozen margarita machines to the extraordinary folks of Oldham County These are a few of our favorite past party rental locations in Oldham County but we are excited to explore more parks, schools and neighborhoods in this fine city!
Order-by-Date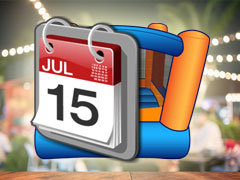 Combo Bouncers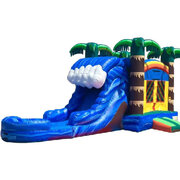 Water Slides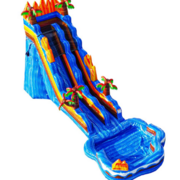 Bounce Houses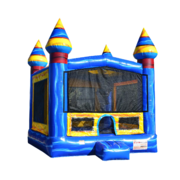 Interactive Games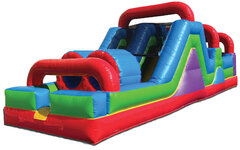 Party Extras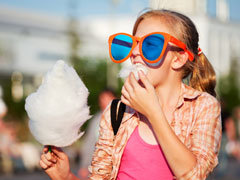 Outdoor Movies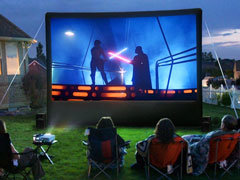 Photo Booth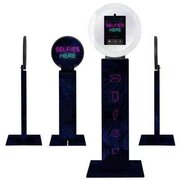 Inflatable Bounce House Safety
Tips on Bounce House Safety:
Unfortunately, when it comes to inflatable safety, not all bounce house rental companies are created equal. Gator Jump takes safety seriously. We follow the guidelines recommended by ASTM and SIOTO, which include securing each water slide, bounce house, obstacle course, or inflatable game with 18" ground stakes. All of our inflatables are regularly updated and replaced with new items, and we only offer high-quality commercial-grade products.

Sadly, many party rental companies rent unsafe older inflatable rentals, which are dirty and outdated. They also lack the safety advancements that new inflatables have. Some bounce house rental companies even offer cheap, low-grade inflatable rentals. These units are designed for residential use, so they lack the necessary safety features to keep your family safe.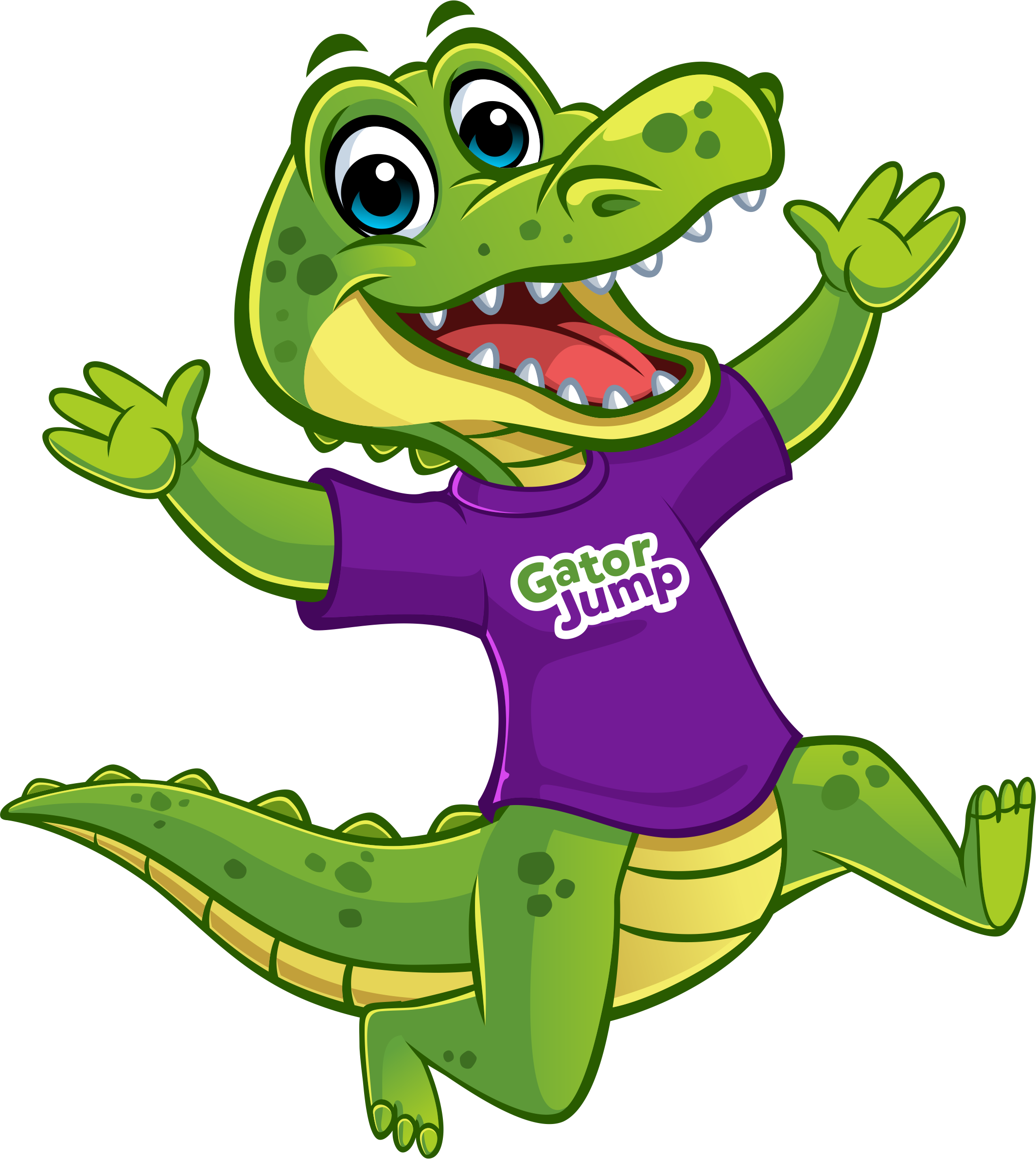 Experts in Party Rentals
Every member of our team is trained by SIOTO, the leading inflatable safety training organization. Each of our bounce castles, obstacle courses, interactive game rentals and water slides have been designed and manufactured by companies based in the USA! You can find safety guidelines clearly posted on each and every one of our inflatable units, this label provides an easy reference guide for you and your guests and clearly states the weight and rider capacity for each bounce house rental.


More Info
Ready to Book Your Event?
Take a look at some of our inflatable water slides, browse through our awesome yard game rentals and top of your event by adding a few tasty concession machine rentals for you and your guests to enjoy!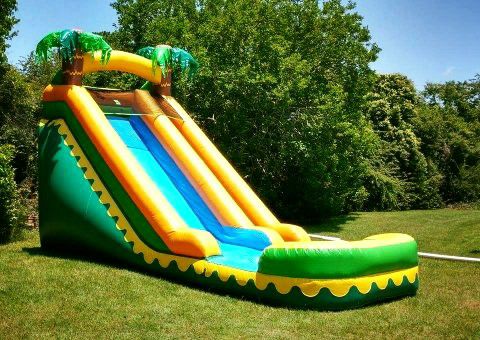 Tropical Thunder
The Aloha Tropical Inflatable Water Slide is jam packed with awesome features! Pair this giant slide with a Snow Cone machine rental or add a fun game!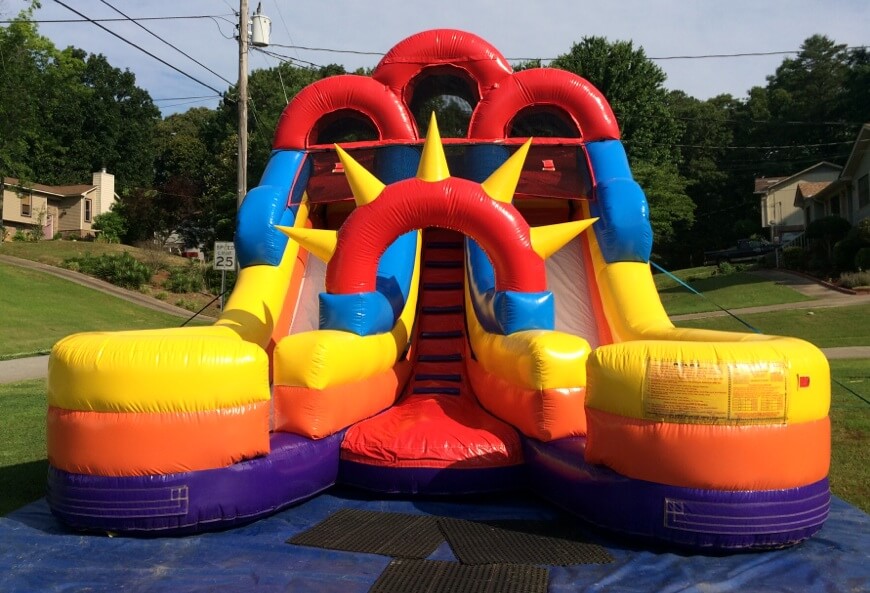 Bangarang Slide
Two lanes are better than one! This wet slide is a real show stopper! Check out our great selection of yard games and turn your next event into a party!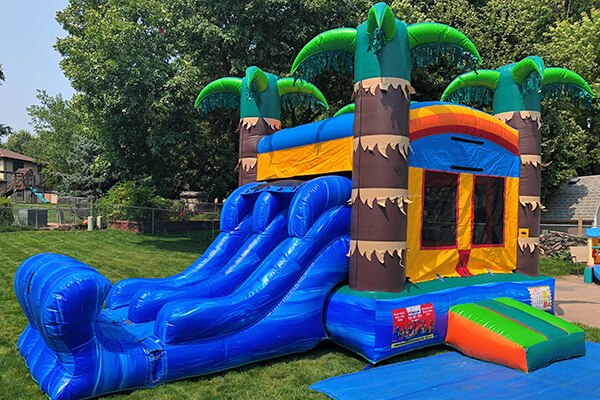 Maui 2.0
Smaller slide for smaller humans! Maui 2.0 bounce and slide combo is perfect for kids under 10, the shorter slide height is the perfect entry to water slide rentals for your tiny tyke.
Why Choose Gator Jump for
Bounce House Rentals in Oldham County, KY?
Oldham County Party Rental Weather Policy
Weather conditions in Oldham County can change suddenly and unexpectedly. No inflatable unit should be used in the event of winds or gusts over 15 mph, or thunder, lightning, hail, persistent or heavy rain, or any other inclement weather or severe weather warnings. As the host of your event, we know that you care about the safety of your family, friends and guests during your carnival, kids birthday party, school field day or family reunion and there are several things that you can and should do to ensure your guests safety in regard to inclement weather. This list below has been taken directly from our rental contract, but we think the information is especially useful when you are researching the best party rental provider in the Kentucky area.

a) Monitor present weather conditions and local weather forecasts for impending inclement weather or severe weather warnings.

b) Wind speed should be continually monitored to ensure wind speed and gusts are below 15 mph. In the event of winds or gusts over 15 mph, or thunder, lightning, hail, persistent or heavy rain, or any other inclement weather or severe weather warnings:

1) Immediately discontinue use of the inflatable unit(s) and deflate as per the Inflation/Deflation Instructions herein; and
2) Promptly call the Company at (502) 916-8500 and choose extension 3 to speak to the Active Rental Support department.
Safe Bounce House Use Tips
There is an awesome system that all safe party rental companies use to visually monitor wind speeds while using bounce houses, inflatable water slides or any moonwalk, bouncer or jump castle:
Wind Speed
Description
Land Conditions

Wind Speed

0 - 3 mph
4 - 7 mph
8 - 12 mph
13 - 18 mph
19 - 24 mph
25 - 31 mph
32 - 38 mph

Description

Calm, Light Air Calm.
2 - (light breeze)
3 (gentle breeze)
4 (moderate breeze)
5 (fresh breeze)
6 (strong breeze)
7 (moderate gale)

Land Conditions

Wind not felt on skin. No wind visible in trees.
Wind felt on face; leaves rustle.
Leaves, small twigs in constant motion.
Dust and leaves raised up, branches move.
Small trees begin to sway.
Large branches of trees in motion.
Whole trees in motion; resistance felt walking against wind.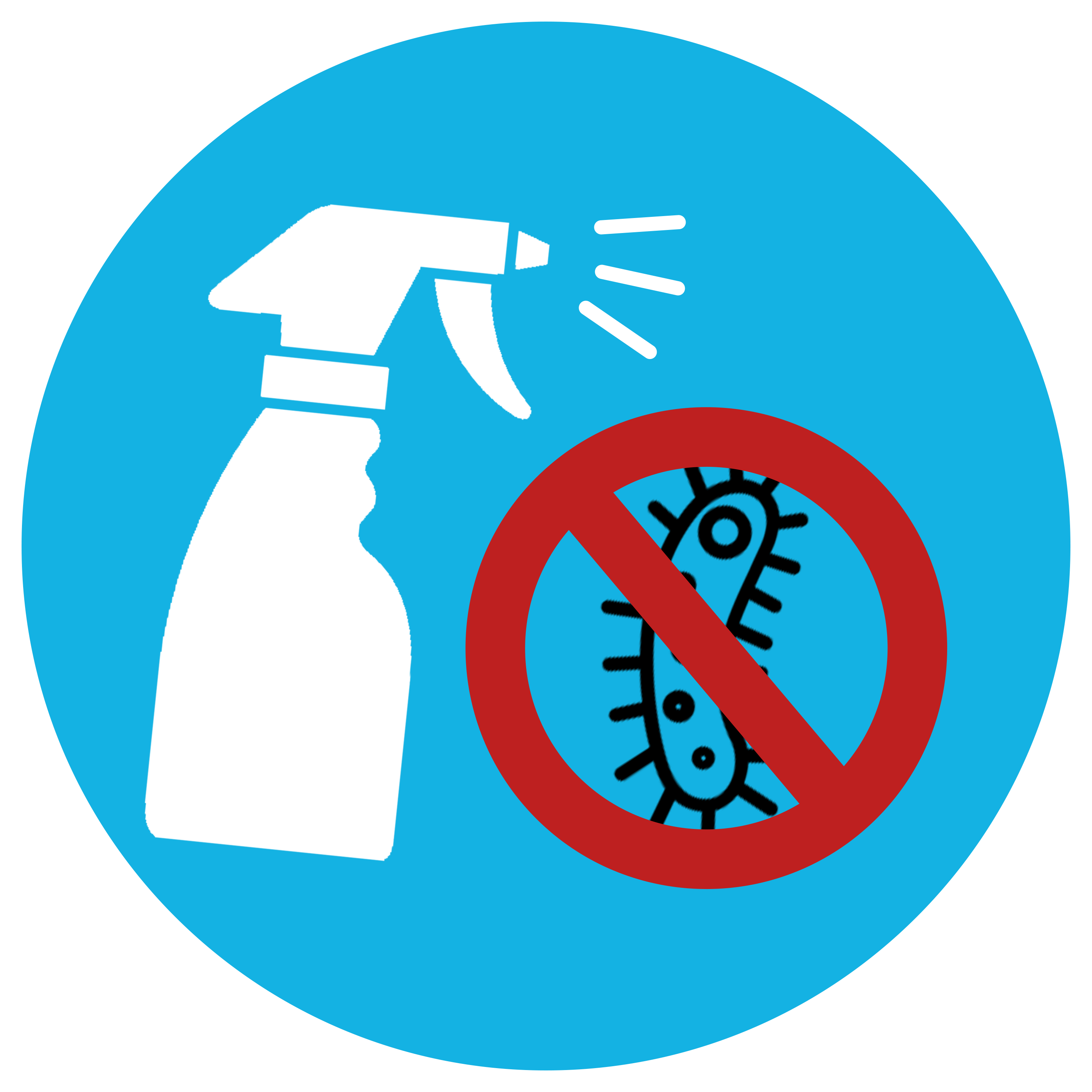 Cleanest Bounce Houses in KY
Gator Jump uses EcoSolve® HOSPITAL STRENGTH CLEANER it is a 100% organic non-toxic industrial grade cleaner; a sanitizer, antibacterial solution that is effective on all surfaces. Formulated for commercial & industrial settings, it removes grease from all hard surfaces and eliminates strong odors on contact.

Made completely from a natural plant extract taken from the bark of banana trees, EcoSolve® does not contain any chemicals, alcohols, petrochemicals, solvents, phthalates, ammonia, bleach, phosphates, preservatives or perfumes.


More Info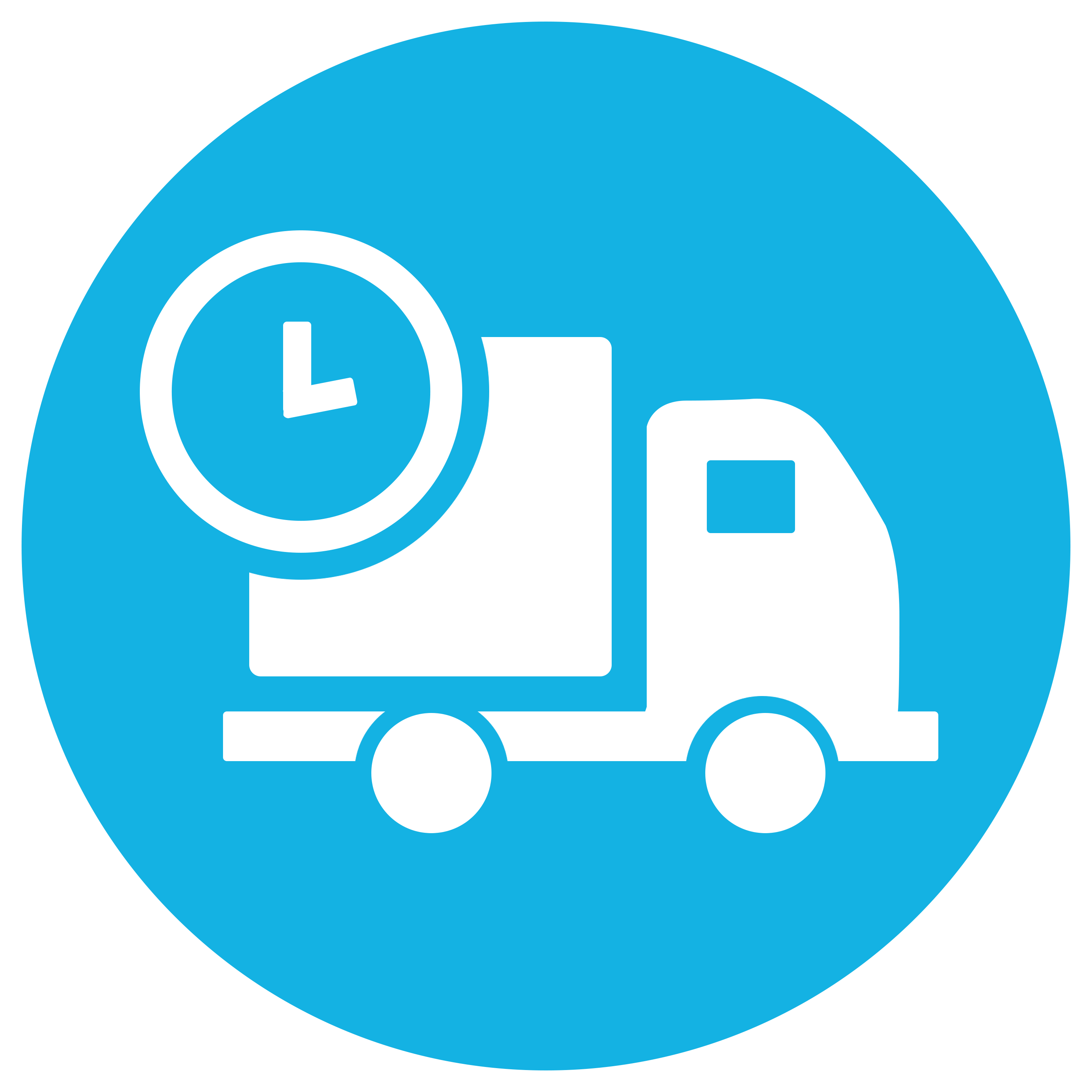 #1 in Safe Bounce House Rentals
All of our Oldham County inflatable rentals are delivered by SIOTO trained safety experts. Each member of our team has passed this rigorous training program and maintains an annual knowledge check and update. When your party rentals are delivered, you will be walked through basic inflation and deflation instruction and you will be able to review our 22 point checklist with one of our bounce house safety experts.


More Info