Kansas City's #1 Choice for Water Slide Rentals & More!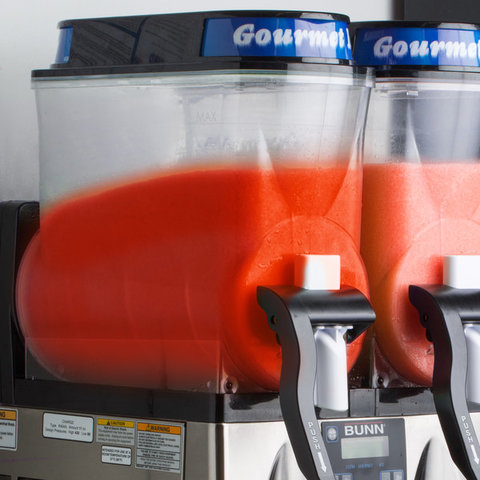 Cherry Frozen Drink Mix
128 Servings
With (128) 1 oz. servings per 1 gallon container, this syrup will last a long time and allow you to serve all your guests.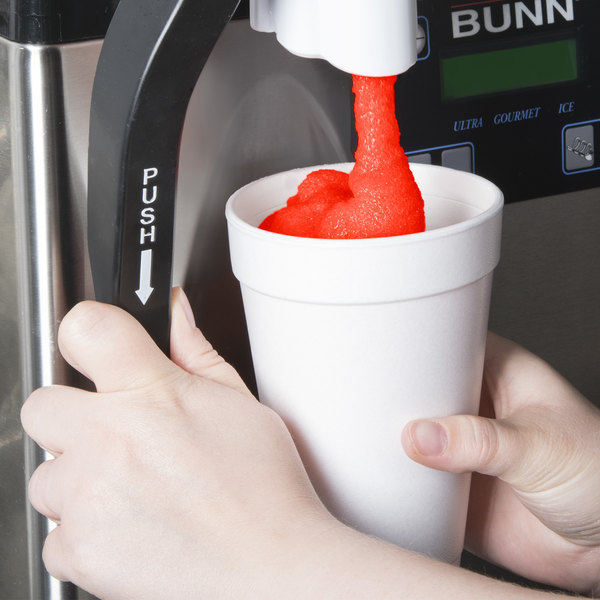 Easy to Use
To use, simply combine 1 part slush syrup to 5 parts water, and add the entire mixture directly into a slushy or granita machine.