Kansas City's #1 Choice for Water Slide Rentals & More!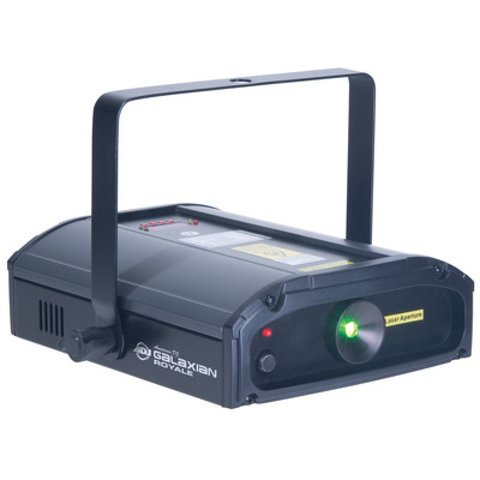 Galaxian Royal Laser Light Show
Event Equipment Rental Kansas City!
This is the ultimate light addition to any party! Over 500 laser beams in green & purple. Great with or without fog, this effect displays various laser patterns over a large area but uses only 17W of power.